MOBILIZE FINANCIAL SERVICES
Finance solutions from Renault
WE BANK, YOU DRIVE.
Mobilize Financial Services offers a full range of financial services to purchase and protect the Renault of your choice. Benefit from our competitive and flexible finance packages aimed at you. Mobilize Financial Services is a 100% subsidiary of the Renault Group. Since 2011, the Ireland subsidiary provides a range of financial services in the Irish market for Renault customers. Mobilize Financial Services provides a range of financial product exclusively designed to meet Renault customer's needs.
RENAULT REFLEX IN DETAIL
Personal finance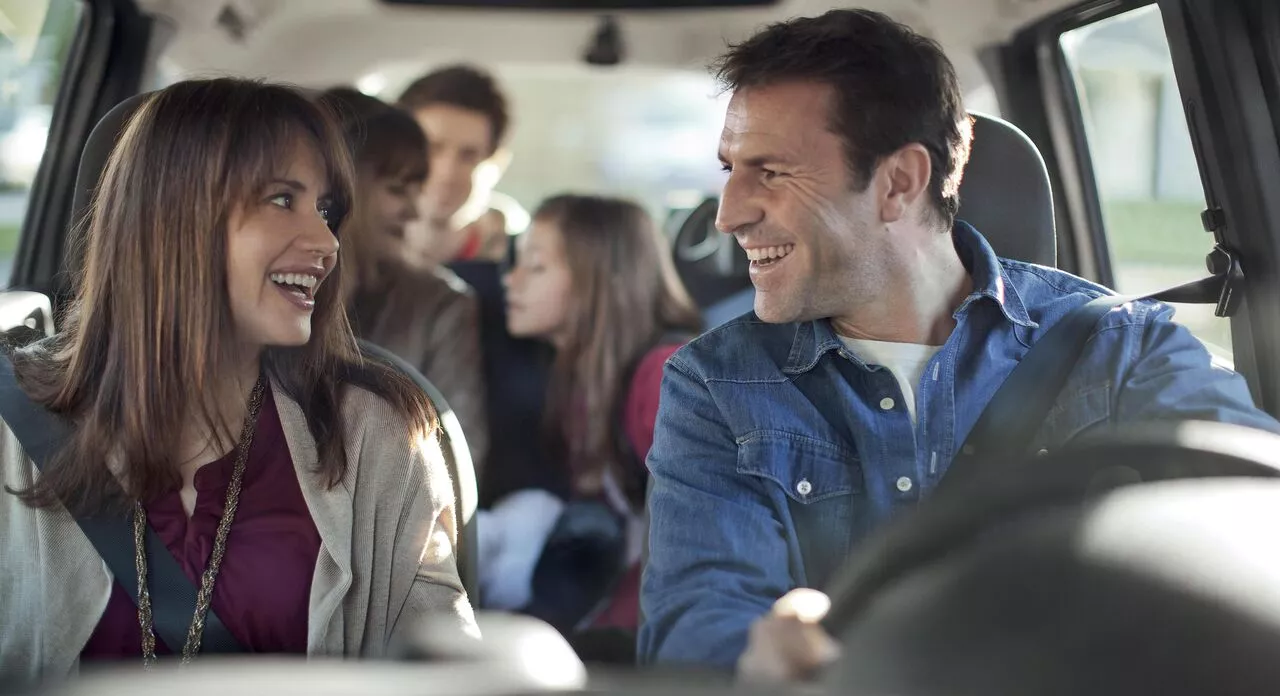 Compare Renault ReFlex (PCP) and Renault Hire Purchase finance.
Business finance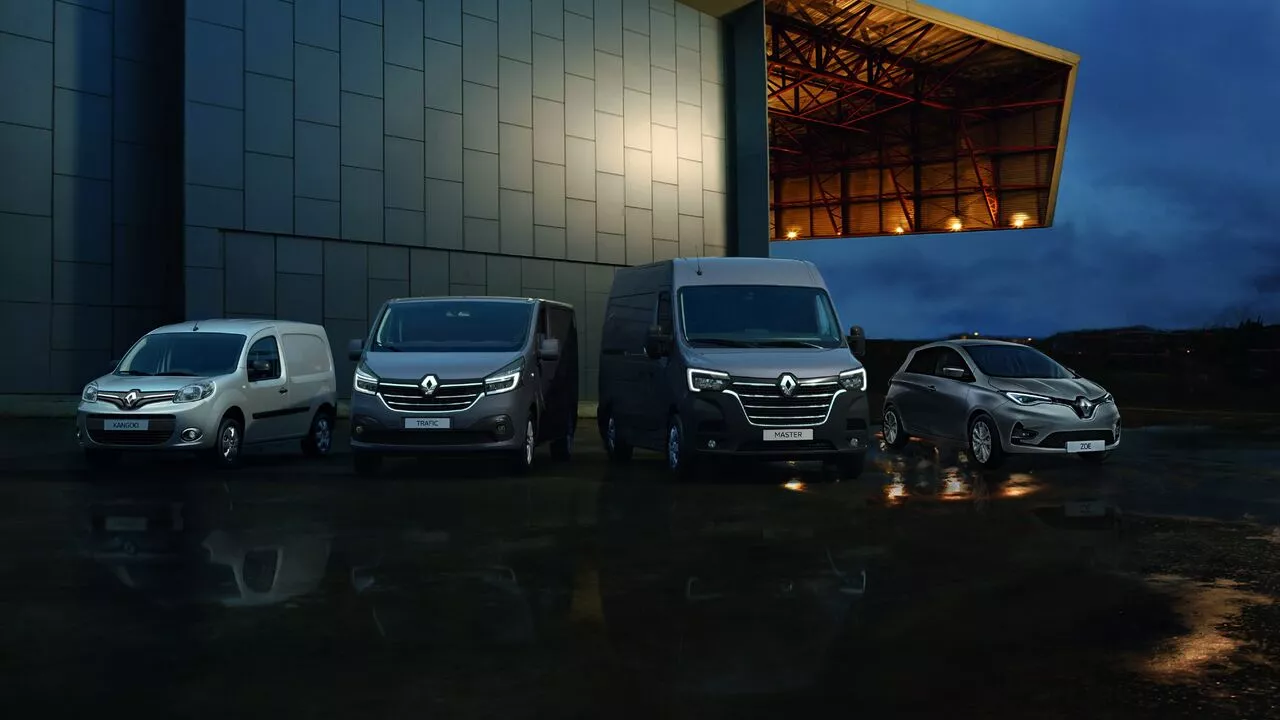 As your business changes, so may your financing requirements.
PROTECTION OPTIONS
Are you sure to be covered by your insurer?
GAP Insurance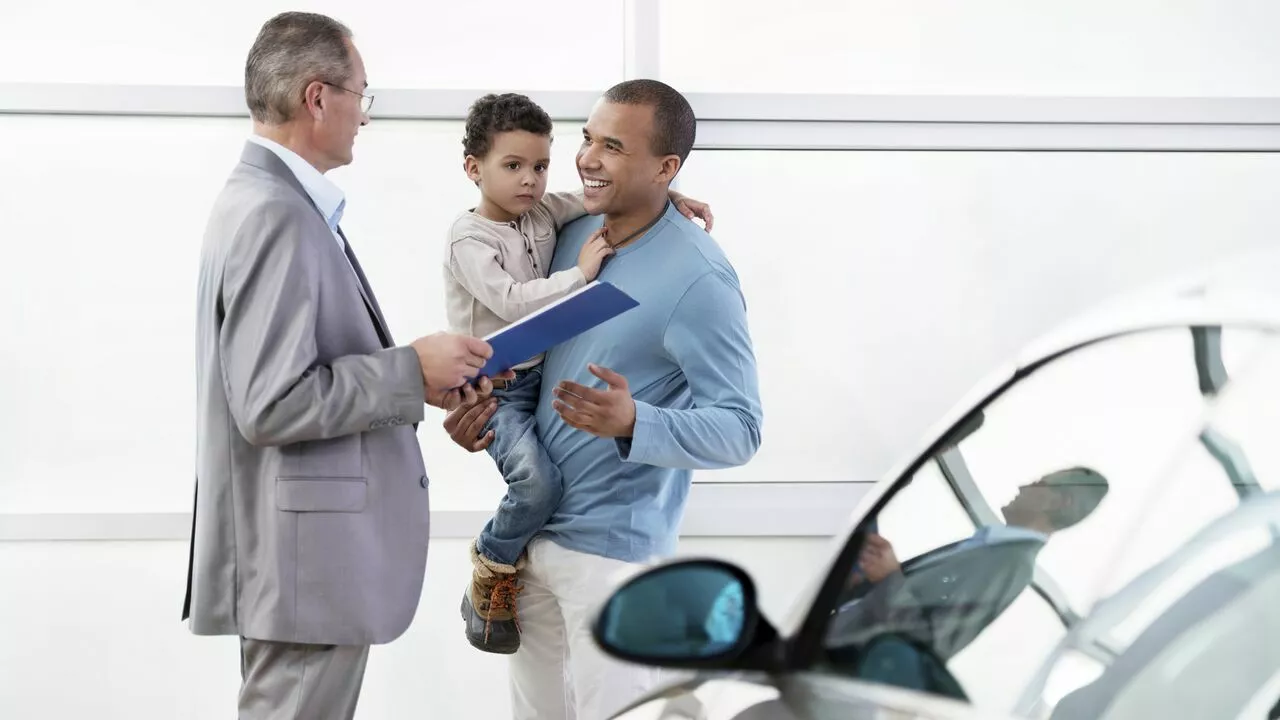 Find out how GAP Insurance can help if your vehicle gets written off or stolen.
SMART insurance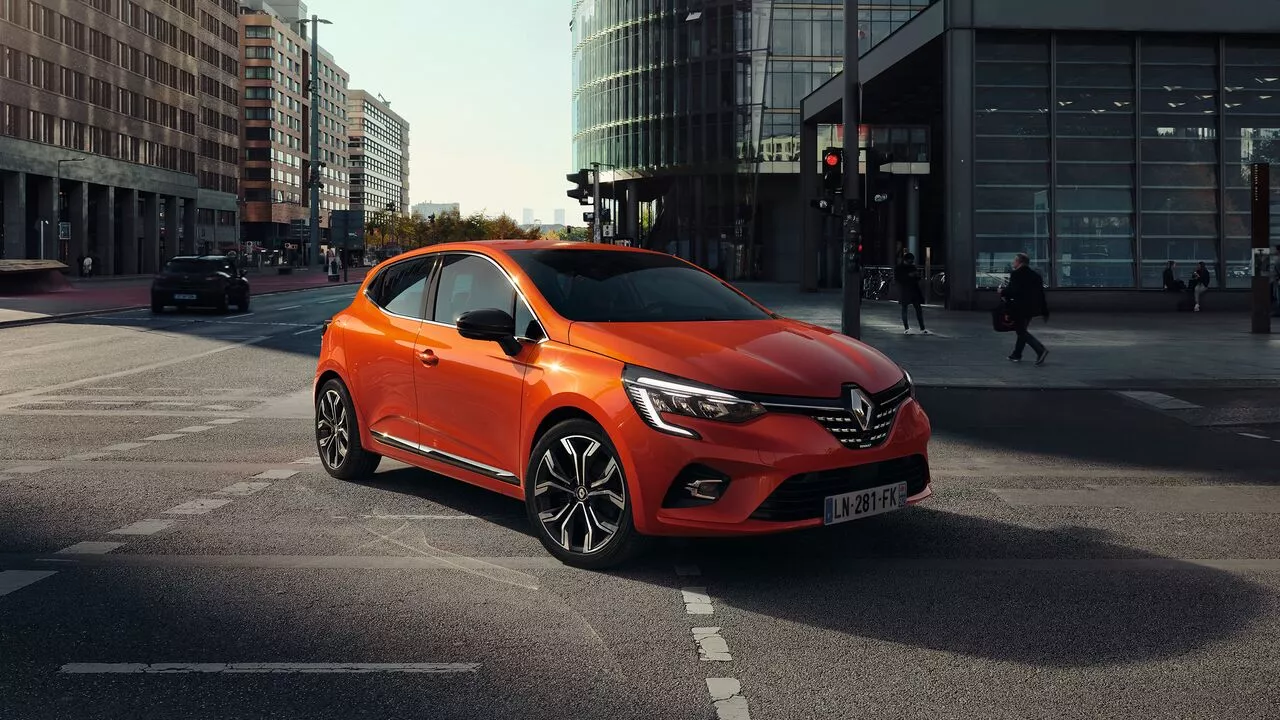 Find out how SMART Insurance can help you keep your car in tip-top condition, without compromising your no claims bonus.
Key Insurance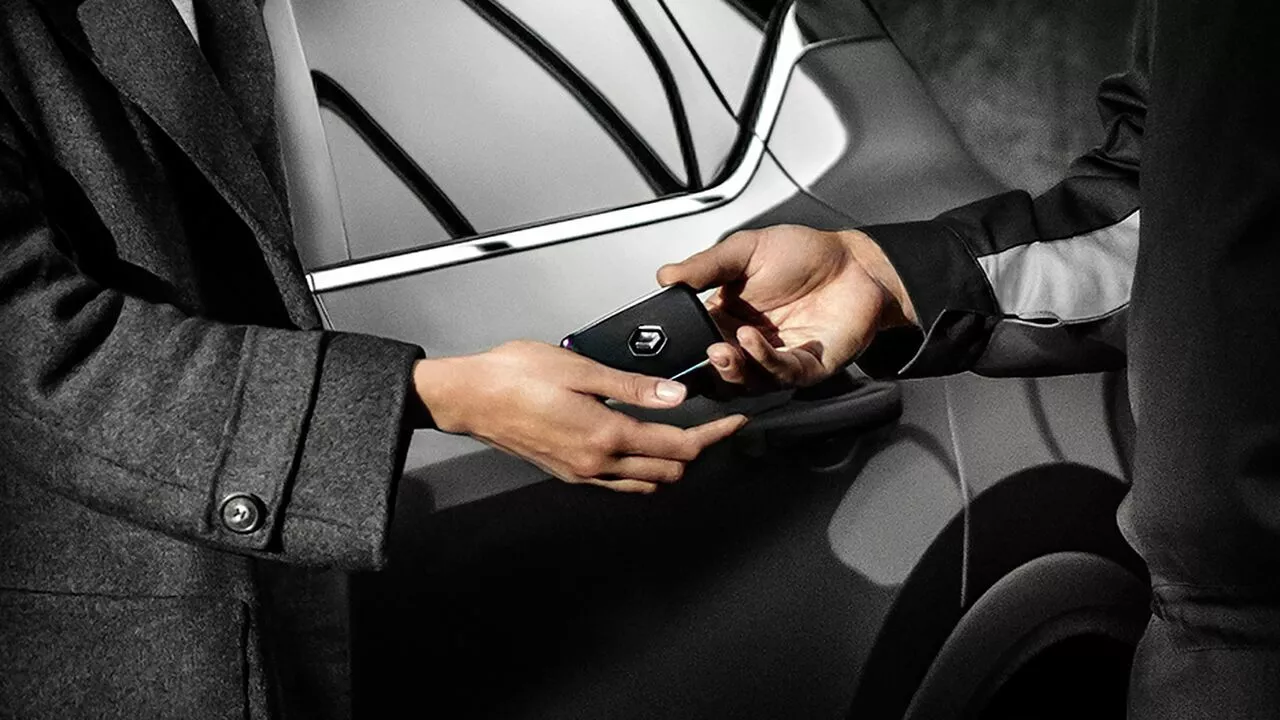 Find out how Renault's Key Insurance can help to protect your vehicle keys and your house keys.